Description
2014-2018 FORD FUSION KEY-START
2014 -2018 FORD FUSION PUSH-TO-START
PLUG & PLAY INSTALL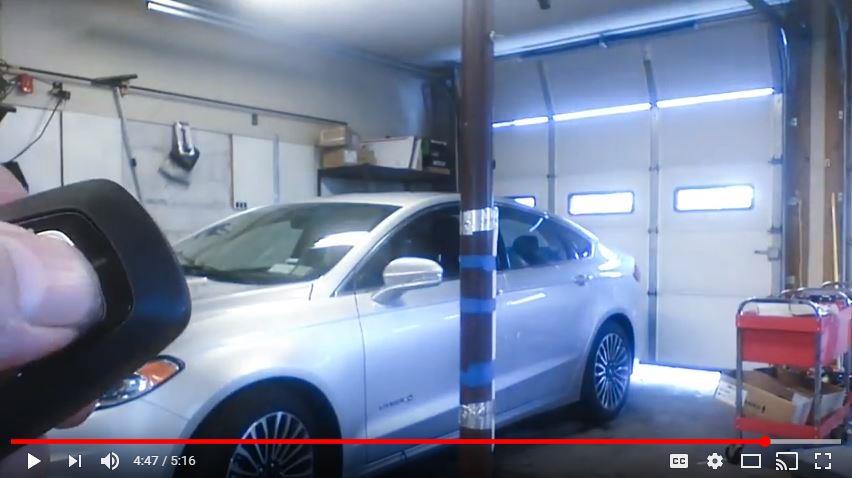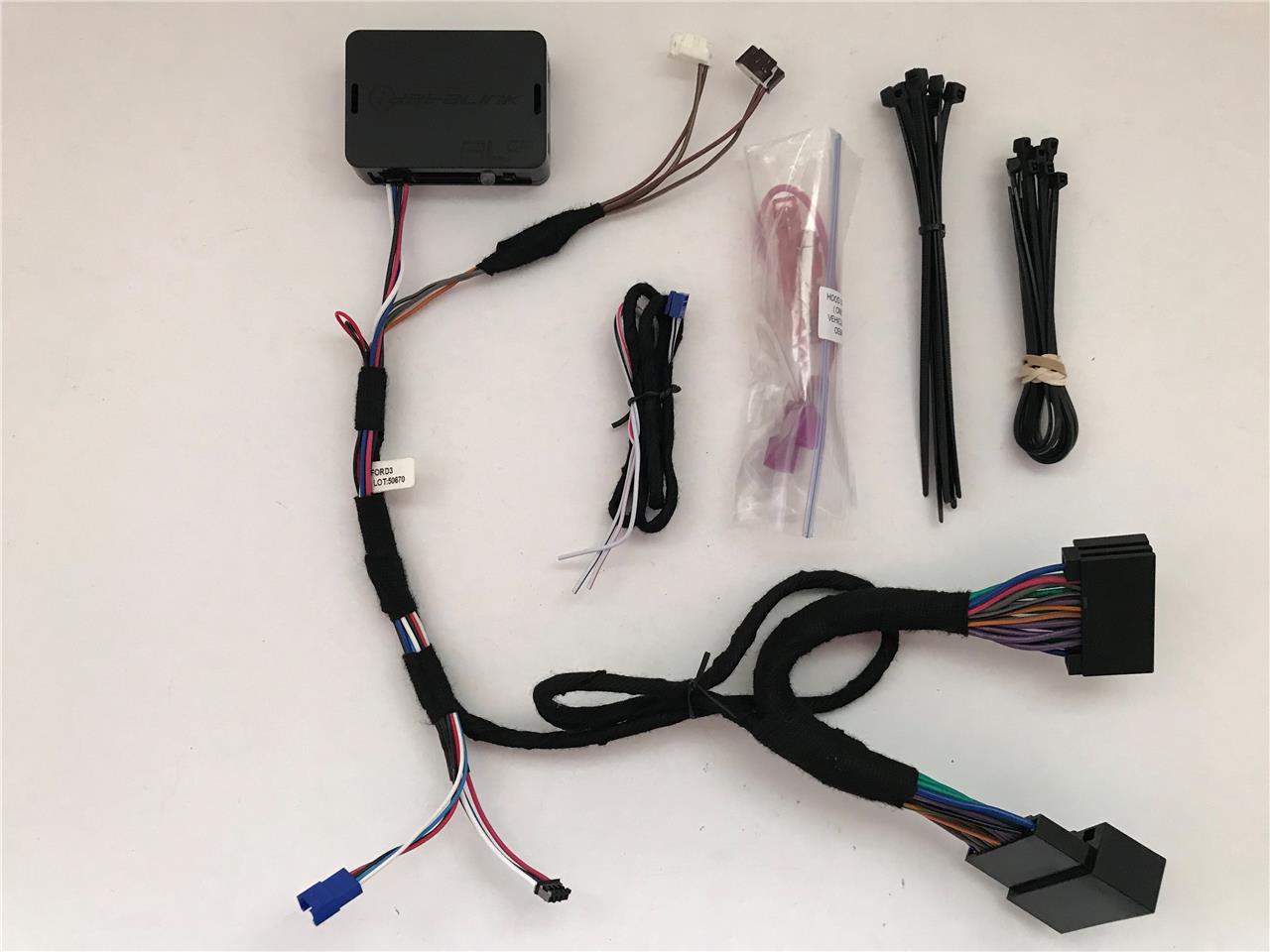 **PLEASE NOTE** VEHICLE MUST HAVE OEM KEYLESS ENTRY AND 


BRAND NEW T- HARNESS Remote Starter professionally assembled and configured by WarmCarNow.
Press the LOCK-UNLOCK-LOCK ON YOUR OEM REMOTE to activate remote start function.
LOCK-UNLOCK-LOCK ACTIVATION (ELIMINATES HORN HONKS)
FLASH PROGRAMMED (NO PROGRAMMER NEEDED)
VERY EASY TO PAIR TO YOUR VEHICLE
SMARTPHONE UPGRADE (DRONE MOBILE)
REMOTE START FEATURE IS ACTIVATED BY YOUR EXISTING REMOTE 
(No remote key fob included).
Remote starting range can be determined by testing how far your existing Key Fob can lock the vehicle doors from.
Every item we sell is Flash Programmed, assembled and configured for simplified installation.
All remote start kits are complete kits. No extra parts ever needed to complete the basic installation.
RUN TIME SET FOR 15 MINUTES
Heat or AC resumes from last settings
Activates Heated Seats, Heated Mirrors, Rear Defrost below 41 deg f, 5 deg C

PLEASE NOTE: MAY REQUIRE INTERRUPTION AT PARKING LIGHT SWITCH. (Wire and connectors included)
Parking light control may require optional connection at parking light switch. (Wire and connectors included)
PROFESSIONALLY ASSEMBLED WITH HIGH QUALITY PARTS