Description
3X LOCK PLUG & PLAY REMOTE START 2013-2018 NISSAN ALTIMA, 2015-2020 MURANO, 2016-2020 MAXIMA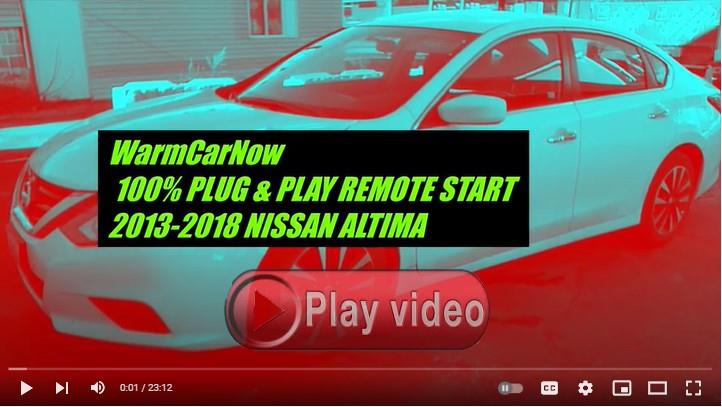 CUT & PASTE IN BROWSER:   https://youtu.be/k5ShA64ndAM

True Plug & Play, Fully Assembled, Flash Programmed, configured and Ready to Use Right out of the box!

Complete kit includes T-Harness, EVO-ALL, Flashlink Programmer, Printed instructions and wire ties.

** INCLUDED FLASHLINK PROGRAMMER REQUIRED TO COMPLETE VEHICLE PAIRING USING FORTIN'S DCRYPTOR PROCESS**
**Windows pc required**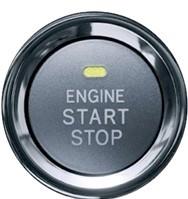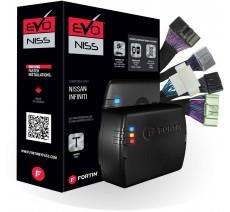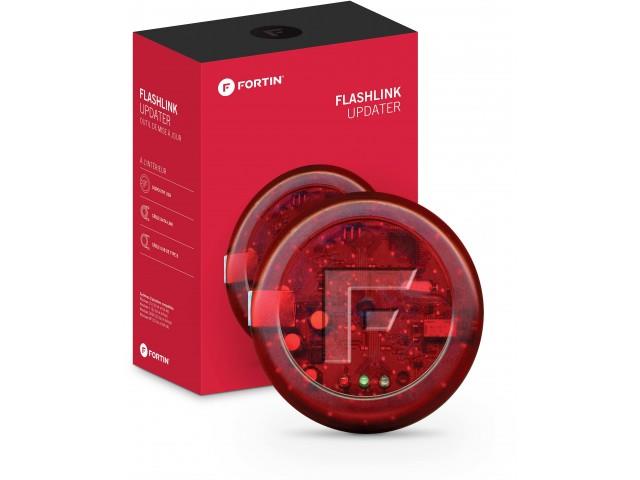 Gas Engine Automatic Transmission only.
FORTIN AUTHORIZED ON-LINE RETAILER
(Only authorized on-line retailers qualify for manufacturers warranty)
TAKE THE HASSLE OUT OF ASSEMBLING THE ITEM FOR A ERROR FREE INSTALLATION.
FORTIN Remote Starter professionally assembled and configured by WarmCarNow.
Fully assembled FORTIN EVO-ONE AND T-HARNESS ASSEMBLY INCLUDED.
Remove from box and install. (No programmer, dealer visit or special tools needed)
100% PLUG & PLAY INSTALLATION
5 T-HARNESS CONNECTIONS REQUIRED AT BCM
Every item we sell is Flash Programmed, assembled and configured for simplified installation.
All remote start kits are complete kits. No extra parts ever needed to complete the installation.
WarmCarNow pictures are the actual item not a stock photo or single picture used for every item.
PROFESSIONALLY ASSEMBLED WITH HIGH QUALITY PARTS