Description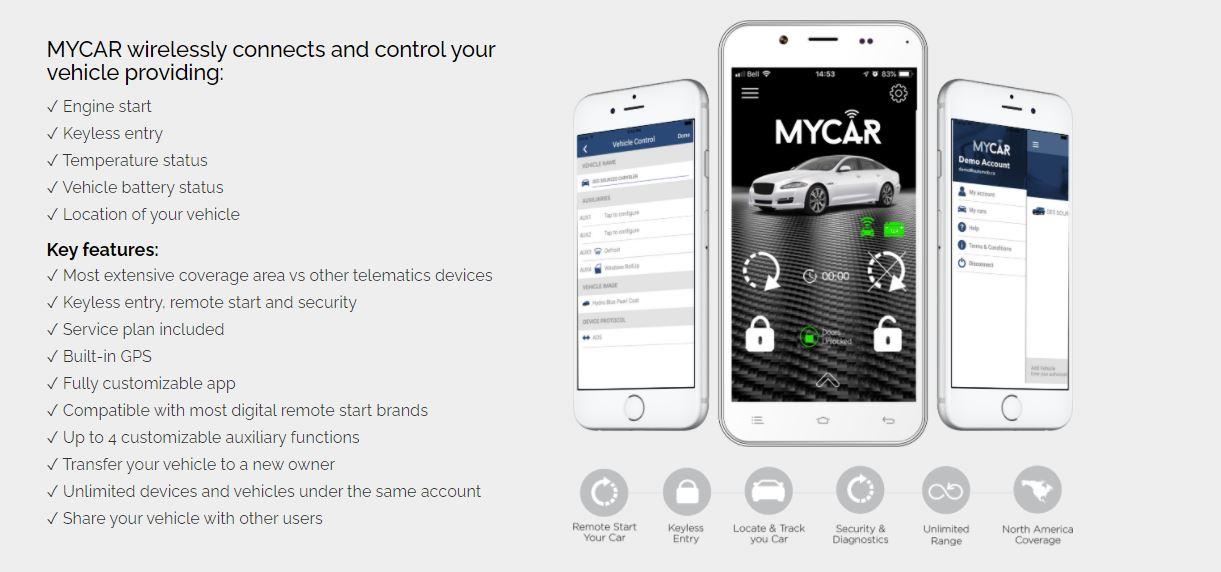 COMPLETE REMOTE START KIT 
FLASH PROGRAMMED FOR YOUR APPLICATION
NO PROGRAMMER NEEDED EASY INSTALL AND SIMPLE PAIRING ROUTINE
---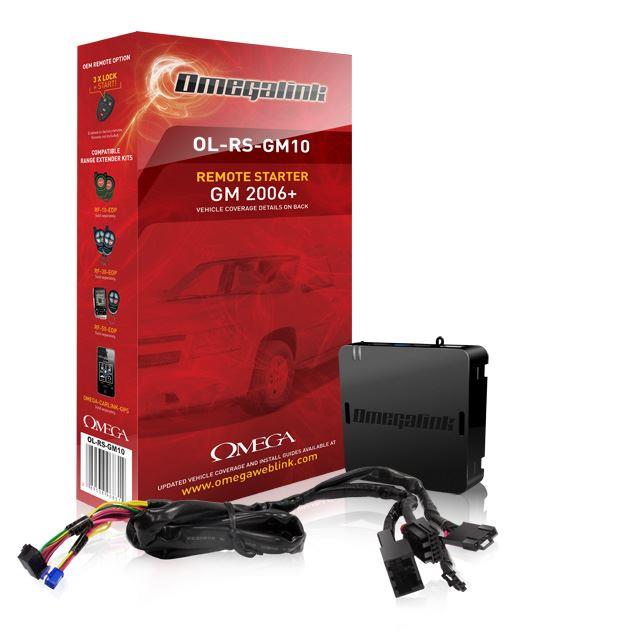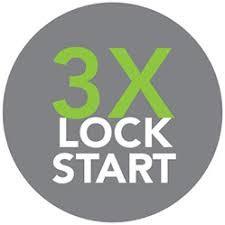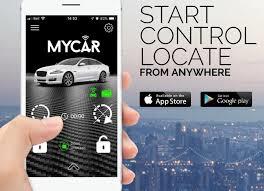 Press LOCK-LOCK-LOCK  ON YOUR OEM REMOTE TO ACTIVATE REMOTE START
RUNTIME 30 MINUTES
---
REMOTE START FEATURE IS ACTIVATED BY YOUR EXISTING REMOTE (No remote key fob included).
Remote starting range can be determined by testing how far your existing Key Fob can lock the vehicle doors from.
---
NOT COMPATIBLE WITH 2007 CLASSIC BODY TRUCKS
---
100% TRUE PLUG & PLAY INSTALLATION (TWO PLUG INSTALL)
Every item we sell is Flash Programmed, assembled and configured for simplified installation.
All remote start kits are complete kits. No extra parts ever needed to complete the basic installation.
---

The multi-brand compatible MYCAR add-on interface module allows control of an aftermarket remote start system through a downloadable Smart phone application (MYCAR under the APP store). 
---
The app provides control of a vehicle from virtually anywhere network service is available. Additionally, an integrated GPS locator will show the user where the vehicle is at anytime from anywhere. Additional features, specs, and pricing include: • Remote start or stop vehicle's engine (some features aren't available on all systems) • Remotely Lock or Unlock vehicle and door lock status • Locate vehicle via GPS • Control up to four additional functions from the smartphone such as trunk release, heated seats, defrost, windows, and more (functions are dependent upon the remote start system installed in the vehicle) 
---
For use with multiple brands – MYCAR works with most digital alarm remote start systems • Supports IOS and Android • MYCAR operates on a nationwide cellular network so user can be virtually anywhere and still control the vehicle • App control will function when smartphone has a cellular network connection or Wifi Internet connection.
---
Subscription Options

 1 Year included free at purchase 

 Yearly Renewal - $39.99 USD